WILLKOMMEN ZU HEJ SKAT – DER Zero Waste Concept Shop

Hej Skat ist Dänisch und bedeutet Hallo Schatz! In unserem Online Concept Store, werdet ihr einige der schönste Kindermodelabels aus Europa finden, Marken die  ökologisch, nachhaltig und fair produzieren. Als Eltern wollen wir unseren Kleinen Schätzen nur das Beste bieten, und das Beste bedeutet eben schadstofffrei, sowie nachhaltig, damit die Kleidungsstücke noch lange weitergereicht werden können.
Unsere Mission ist es, qualitativ hochwertige Bekleidung anzubieten und gleichzeitig die Nachhaltigkeit zu fördern. Wir garantieren den Rückkauf ALLER bei Hej Skat gekauften Produkte. Wie unser Konzept funktioniert, kannst du hier lesen.
JOIN OUR NEWSLETTER
Good things come to those who sign up to our awesome Newsletter! Verpasse keine Neuheiten und Aktionen! Abonniere jetzt unseren Newsletter und bekomme 15% Willkommens-Rabatt auf deine erste Bestellung!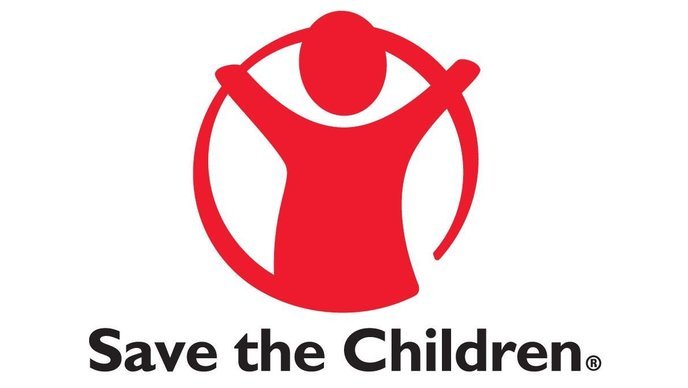 Proud sponsor of Save the Children.
Mit jedem Einkauf gehen 5% unseres Umsatzes an Kinder in Not.